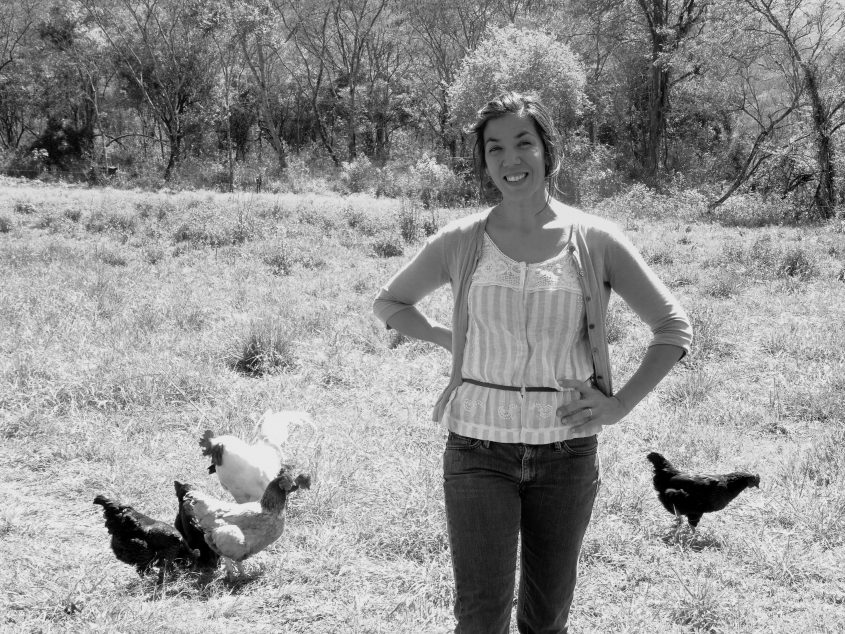 NADIA KHAN is a writer with a BA in English literature, and an artist working with a variety of natural materials, as well as writing and illustrating picture books. She is passionate about writing books that portray animals as animals, and encouraging children through these stories to explore their natural environment. She has co founded VILLA MONTE RESERVE, a private natural reserve, that contributes to the conservation of the native forest. Her book project raises awareness about the area and its wildlife, which is pivotal in conservation work
TALES FROM THE YUNGAS consists of three picture books about animals either unknown and/or at risk of endangerment found in the northwest region of Argentina, known as the yungas. The books are written with an emphasis on the observation of animals in their natural habitat. All three informative books are enveloped by a story to engage the reader, whilst learning about a particular animal. The stories give first hand encounters of children living in close proximity with the wildlife surrounding them. Due to the current situation with COVID-19, Nadia is offering her book THE CHUÑA in a FREE 3D flip book format to read at your own pace and an audiovisual version read by close friend and librarian, Martha Perry Liu.
VILLA MONTE RESERVE is a private natural reserve in the subtropical northwest region of Argentina. It is located in a transitional zone between two ecosystems and acts as a 'wildlife corridor' between three national parks. As a result, it harbors a unique flora and fauna. This, along with being the source of the water supply for the area, makes it an important expanse for conservation. Prior to this the land was used for logging and cattle grazing. This resulted in a degraded forest, loss of biodiversity and soil erosion. Through reforestation with native species, closing it off to cattle and hunters, responsible use of natural resources and applying a holistic management approach, the natural recuperation of this extraordinary habitat is being accelerated.